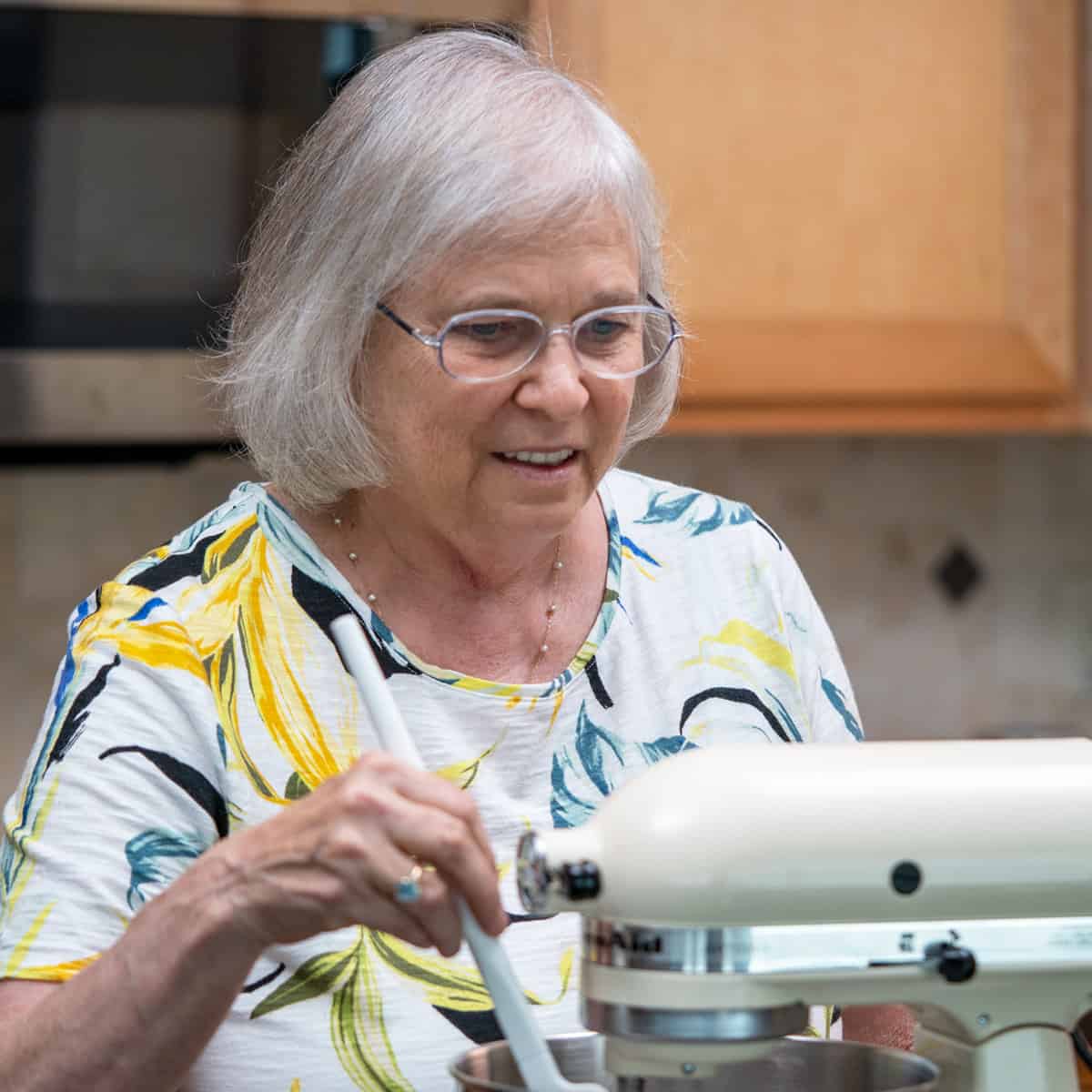 Hi Friends, and Welcome to My Cookie Journey.
My name is Barbara Hall, and I have always wanted to make great-looking and tasty cookies. But jobs, kids, and life always seemed to make that an impossible dream. So finally, when you have a daughter standing in the kitchen crying because she forgot to tell you she needs a treat for the whole class the next day, you grab the cylinder-shaped Toll House cookie dough out of the refrigerator and start slicing and quartering it right on the pan.
That is about all the time I had to learn how to make cookies. Wishing my cookies were the envy of my daughter's grade school class. Fast forward 35 years, and now I have more time to get creative, learn, and share tidbits of knowledge for making the best cookies you've ever tasted.
Amateur Photographer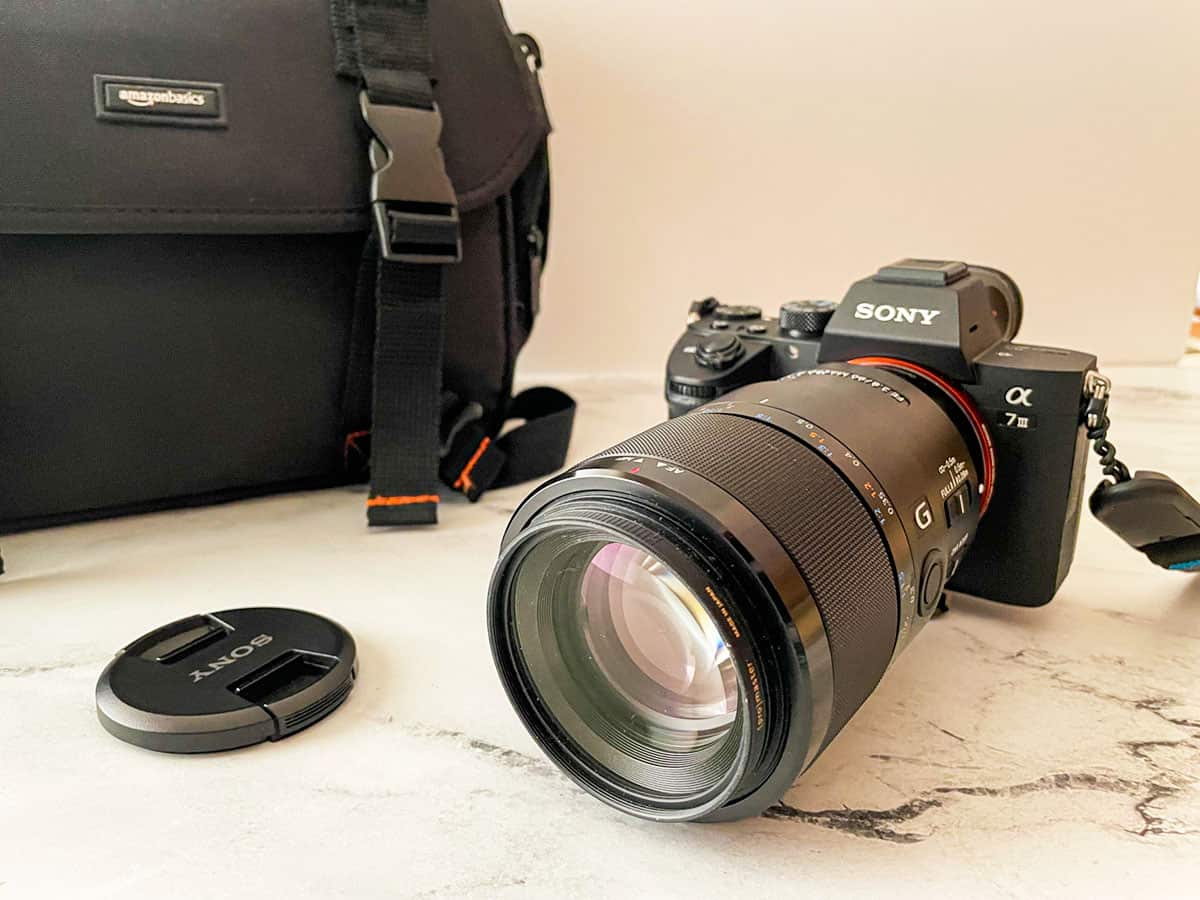 I also enjoy taking pictures, even though I am quite an amateur. I love seeing how I can make the cookies look as delicious as they taste. My husband got me a good camera (Nikon D70) years ago, which still takes excellent pictures.
Well, here is an update, my Nikon sadly bit the dust. About a year and a half after starting my blog, I started noticing a gradual darkening of my pictures. It got to the point that even Lightroom could not save them.
So I resorted to my iPhone while I researched my options. My fantastic husband gave me the most beautiful Christmas present, a check to buy a new camera. I purchased a Sony a7 III mirrorless and never looked back. Income tax return I purchased a Sony 90mm Macro lens, and I am a happy camper. I took a class at our local art college so I could get to know my camera and I have found a new love.
Career and Retirement Career
I have worked in Information Technology for the last 20 years, and in 2021 I officially retired. Now I have the time and the knowledge to start and maintain my blog, what better subject than making cookies and blogging about them.
With so many tips, tools, and techniques, I could help eliminate some guesswork on making great cookies. Experiment with all the choices and let you know how they look and taste with pictures and comments. I am not a cookie decorator, but I love seeing how people decorate those fancy cookies; my hat is off to them.
Full-Time Baker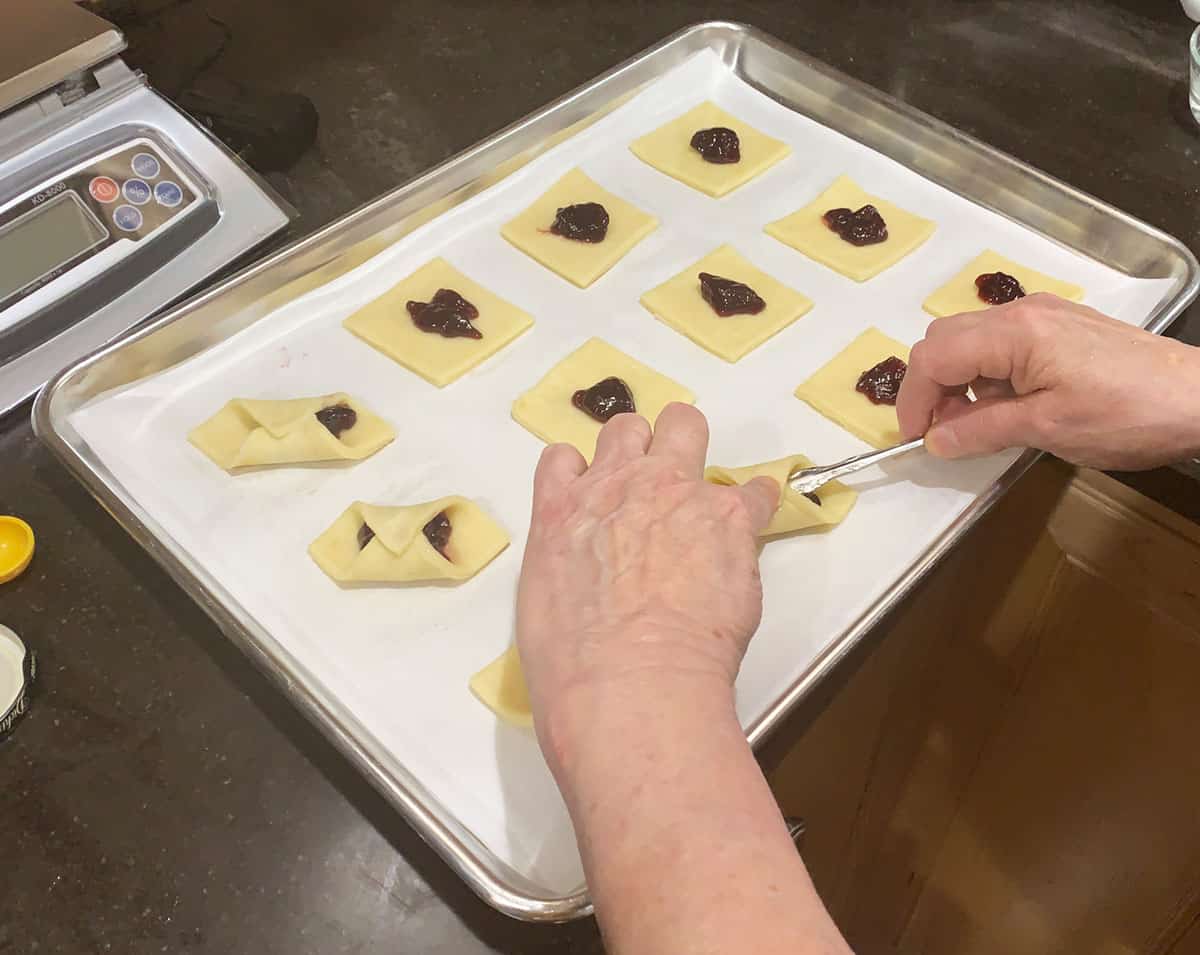 Since I retired, I will try to get one different cookie recipe made and posted every week or every other week, so check back often to see my new creation.