This Photo was taken by Quinn Staley (LNP Staff photographer) for an article in the Lancaster Newspaper's Balance Magazine Fall 2022 Edition. I was both humbled and proud that I was featured in the magazine. Mary Ellen Wright wrote a wonderful article showcasing how I went from an IT computer person to baking and a cookie blog.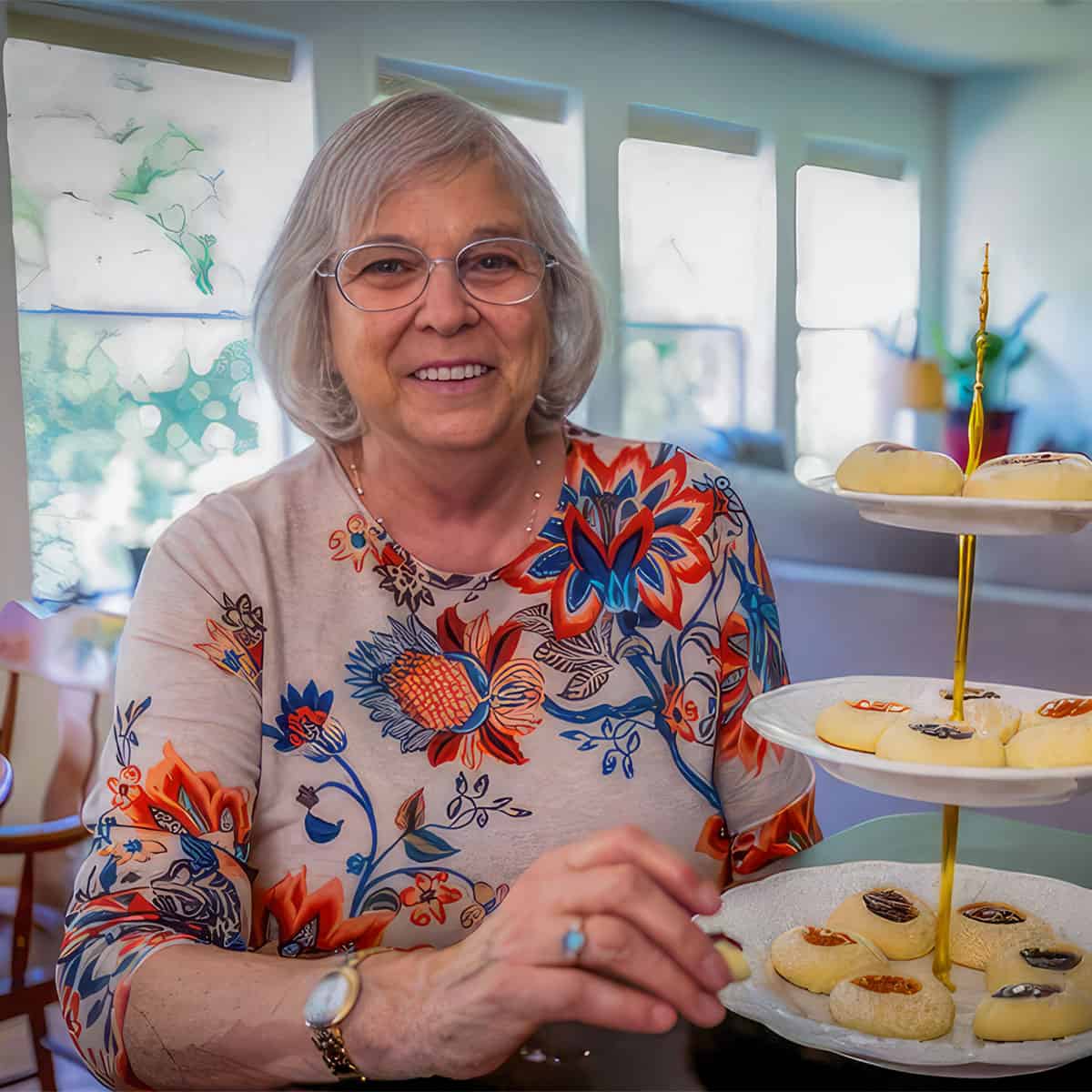 Jump to:
Welcome to My Culinary and Visual Odyssey!
My name is Barbara Hall, and I have always wanted to make great-looking and tasty cookies. But jobs, kids, and life always seemed to make that an impossible dream. So, when you have a daughter standing in the kitchen crying because she forgot to tell you she needs a treat for the whole class the next day, you grab the cylinder-shaped Toll House cookie dough out of the refrigerator and start slicing and quartering it right on the pan.
That is about all the time I had to learn how to make cookies. Wishing my cookies were the envy of my daughter's grade school class this would have to work in a pinch.
Career and Retirement Career
I used to work in Information Technology for over 20 years, but I retired in July 2021. Now, I have plenty of time and knowledge to start my own blog. I decided to focus on making cookies and writing about them because it's something I really enjoy.
In my blog, I'll be dishing out tons of tips and tricks to help you bake the most amazing cookies. I've got recipes that use ingredients you can easily find, and I'll guide you on where to get them. Plus, there will be clear photos and step-by-step directions to make it all a breeze. And yeah, while I might not be the king or queen of fancy cookie designs, I genuinely admire those who have that talent.
So, I'll be sharing my experiences with making cookies and trying new things. It'll be fun to see how they look and taste, and I hope my step-by-step instructions will help if you need it!
A Humble Start
Some years ago, I had a dream of making delicious cookies that would make everyone want more. I was really curious about baking, so I started with simple recipes and a lot of excitement.
At first, things didn't go so well. I made many mistakes, and my cookies didn't always turn out that great. Some were too hard, and others were too soft. But I didn't give up. I learned from my failures and realized that baking is a bit like a science experiment. You have to get the right balance of ingredients and use the right techniques to make the cookies just right.
As I practiced more and didn't give up, I got better at baking. I started trying different types of cookies, like chocolate chip, oatmeal raisin, and peanut butter. It was like being an artist because I could add my own special touches to each recipe.
But it wasn't just about making yummy cookies. I have always loved learning new things, like reading baking blogs, watching videos, and learning about all the little tricks that make cookies taste even better. Also, I found out that you can swap ingredients sometimes and still get a great cookie, and I learned about flavors that go well together.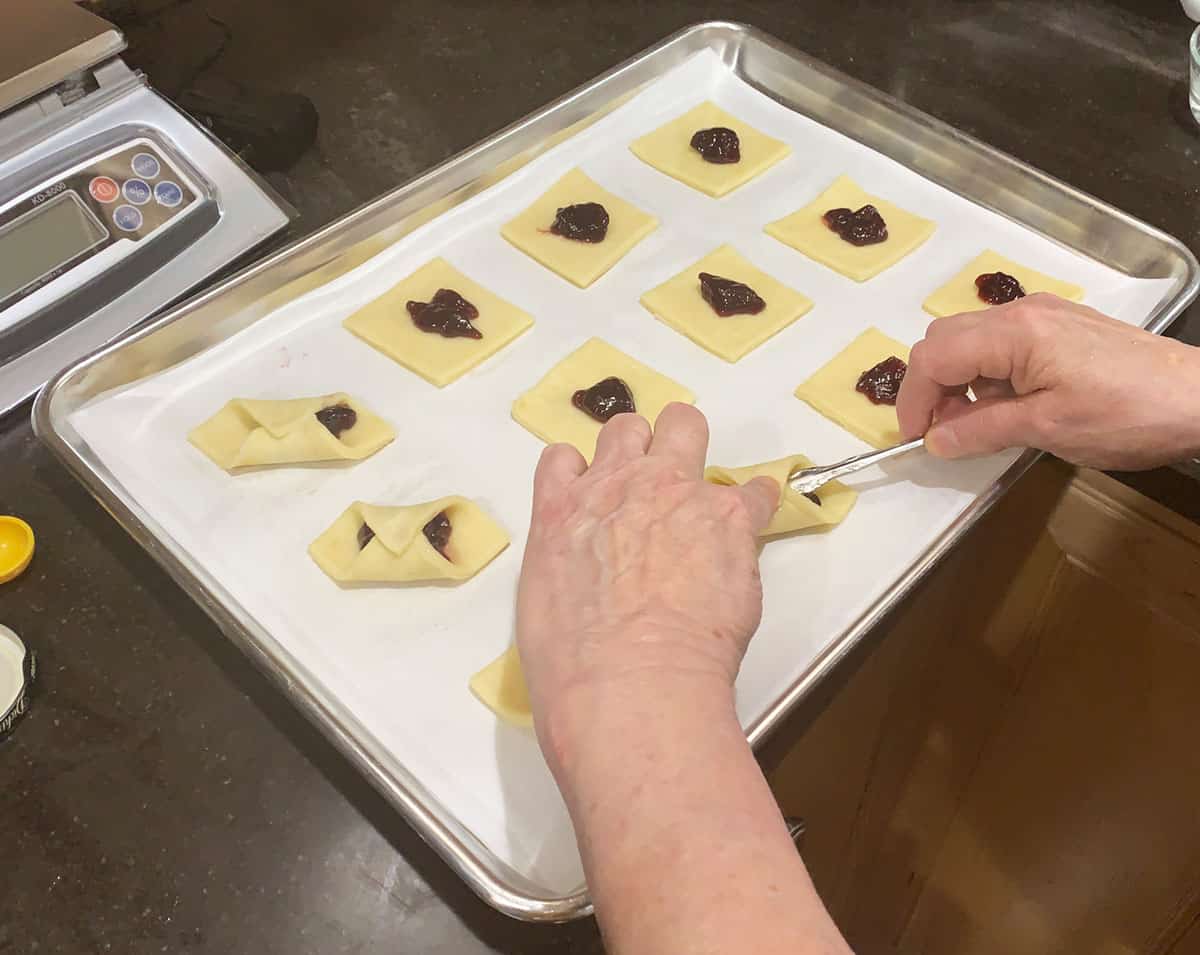 As I kept going on this exciting baking journey, my cookies became more than just something to eat. They brought happiness to the people around me. When I shared my cookies with friends and family, they smiled, and we talked about how good they tasted. It made me feel really happy to know that something I made could bring joy to others.
So here I am, still on this wonderful baking adventure. What started as a simple dream has become a mission for sharing cookie recipes. I keep trying new things, learning from my mistakes, and enjoying every moment. And as long as there are cookies to be baked and things to learn, I'll keep going on this amazing journey, savoring every delicious moment.
But I need to show you how to make the cookies, entering the wonderful world of photography.
The Discovery of Photography
I used to take pictures with my Nikon D70 camera, which my husband gave me a very long time ago. It was great for capturing delicious-looking photos of my cookies, even though I was still learning and considered myself an amateur.
Unfortunately, my Nikon camera stopped working properly after a short time. Over time, my pictures started to get darker and even editing them couldn't fix the problem. So, I had to find an alternative while I figured out what to do next.
In the meantime, I used my iPhone to take pictures and continued researching my options. Then, during Christmas, my husband surprised me with an amazing gift. He gave me a check to buy a new camera, and I chose a Sony a7 III mirrorless camera. It's fantastic and has become my go-to camera ever since.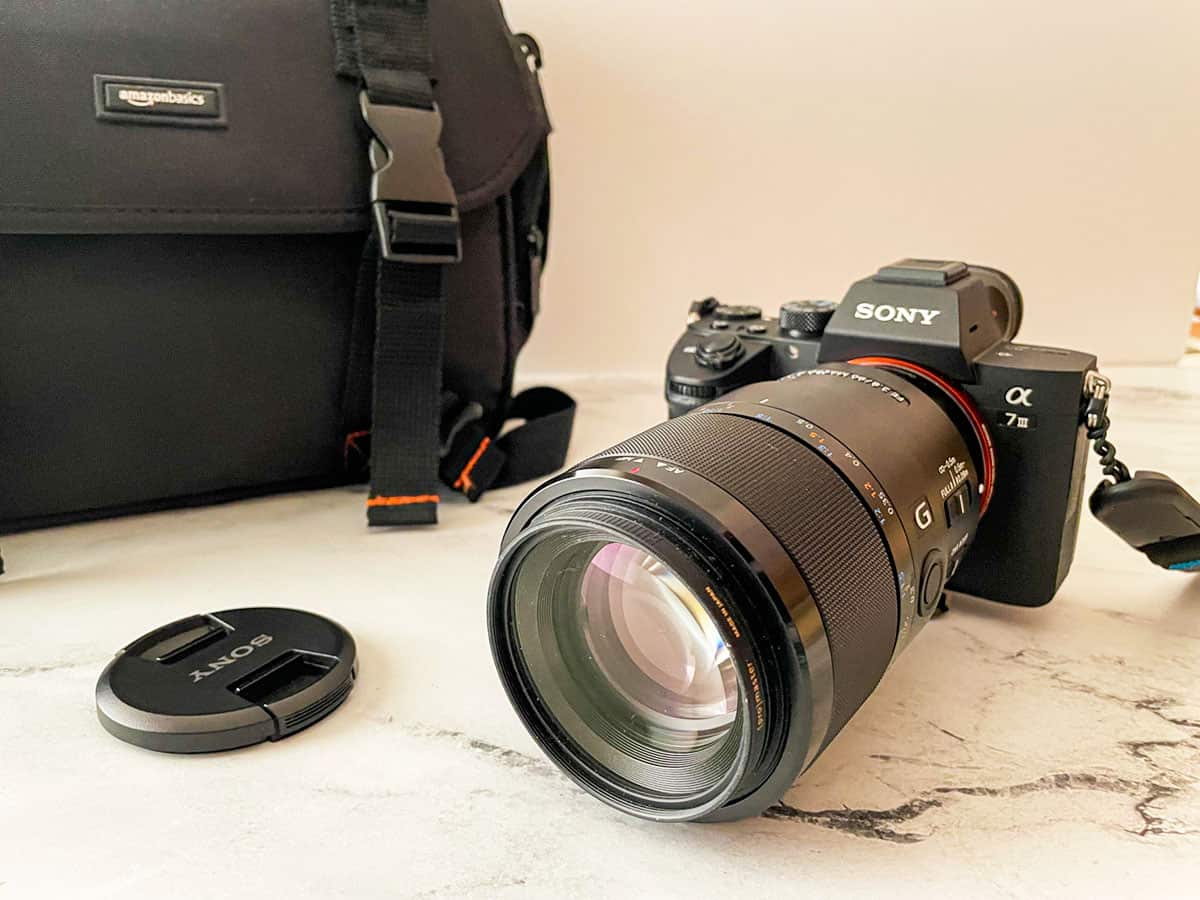 To take those close-up shots of my cookies, I also bought a special lens called the Sony 90mm Macro lens using the money I received from my tax return. It's perfect for capturing the tiniest details in food photography.
I wanted to make sure I knew how to use my new camera properly, so I decided to take some classes at our local art college. These classes taught me how to get the most out of my camera and were definitely worth the investment.
Overall, even though I had to say goodbye to my old camera, I'm now enjoying the benefits of my new Sony camera and lens. It has helped me continue my passion for food photography and capturing the deliciousness of my cookies.
Graphics Web and Training Experience
Starting in 1995, I wanted to learn all the cool software for graphics. Back then, the company was Macromedia, which included Flash, Director, and Dreamweaver, to mention a few. It was my first taste of editing for a website. Adobe acquired Macromedia in 2005.
I obtained a Bachelor's in Computer Information from Albright College in Reading, PA. I received my Master's in Training and Development from Penn State University in Harrisburg, PA.
While working in the IT field, I set up training classes for the employees to use different software. But then the younger generation came along, and they were so software-savvy that I did not have to teach them much of anything at all.
My professional work has created a solid foundation for bringing my expertise to my blog. My background allows me to create a user-friendly web page, train a newly inspired cookie baker with step-by-step instructions, and give seasoned bakers new flavors for making their own new cookie recipes.
Sharing Cookie Recipes
So, check out my blog as we embark on a sweet and tasty journey through the world of cookies. Let's bake, taste, and share the joy of homemade treats together. Get ready to discover new flavors, techniques, and ideas to make your own delicious cookies at home.
Together, we'll create mouthwatering delights that will leave you craving for more. So grab your mixing bowl, preheat the oven, and let's dive into the wonderful world of cookies!
Please join me on my blog as we explore the wonders of baking and photography: My Cookie Journey